iMoD Pro APK Latest Version [2021]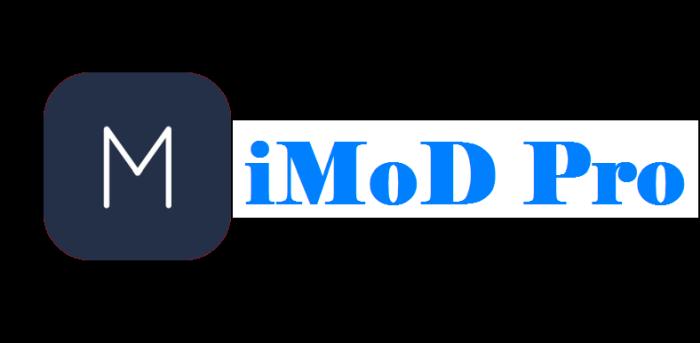 iMOD Pro stands for I'm a Modder where this application is able to modify themes especially the ColorOS theme from Oppo and Realme. This application we used to know with iTMaker which was eventually named iMOD.
This application was developed and maintained by one of the famous Theme Maker from the Philippines commonly known as technobankai.
In addition to being able to modify themes, this iMod can also be used to apply paid themes or fonts permanently and for free.
As we know since Oppo released Theme Store 6 update and above, Oppo users find it increasingly difficult to apply 3rd party themes and also the themes in this Theme Store are not many free themes or free fonts, on average everything pays.
How To Install And Use iMod Pro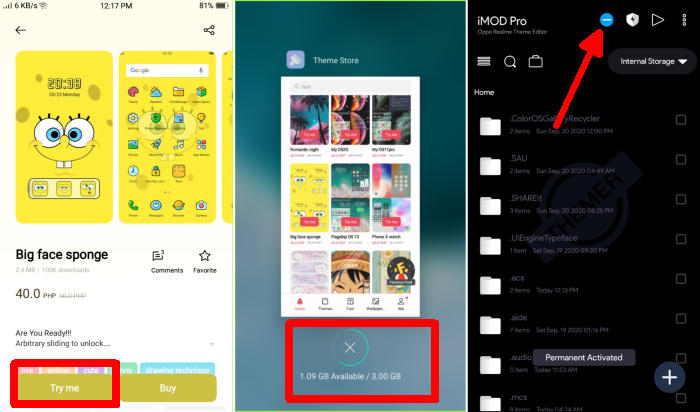 With this iMod Pro, you can bypass the paid theme bypass time (trial) for 5 minutes to be permanently alias. Not only the theme, you can also apply to the paid fonts in the Theme Store, especially in the Theme Store version 7.0 and below.
Download and install iMod Pro 1.3.4 APK.
Once installed, open the Oppo Theme Store.
Select a premium theme or font then apply.
Next, close the Theme Store through the recent application.
Open iMod Pro then click the blue button above.
Automatically the theme will be free forever.
Download Imod Pro APK
If you want this application to be installed on HP Oppo or Realme, please download the file below.
The final word
Now, your Oppo or Realme cellphone has this iMod Pro application installed. If you want to always get the latest version of this application, please bookmark this site so that you never miss an update from iMod Pro.
Share the link of this application with other Oppo users so that they can easily change themes and change fonts through the Oppo Theme Store for free.
If you encounter problems related to the latest imod pro application, please comment below, and I will try to help you to solve the problems you are experiencing.