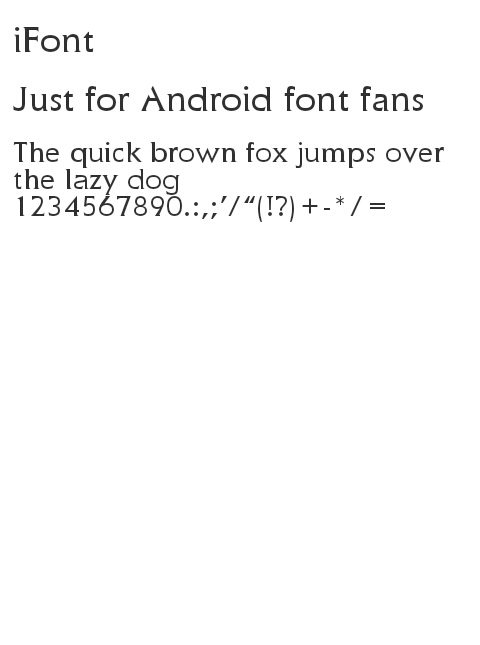 Caprica Font For Vivo. Tested Works on Vivo Y21L,Y31L and V3. Maybe work to other Vivo phone with funtouch os 2.5.
How To Install
Just click to open the file and select Apply
See Video: https://youtu.be/WQYfdUPUDxA
More Font Style: Check OUT
Version
Download
4850
Total Views
0
Stock
∞
File Size
106.19 KB
File Type
Create Date
12 May 2017
Last Updated
29 April 2018
Download

- If you're having trouble to download this file. please try using another browser like Chrome, Firefox or Opera.
- Apabila kamu mengalami masalah tidak bisa download file ini silahkan ganti dengan browser yang lain seperti Chrome, Firefox atau Opera.